2020- 2021 Budget and Tax Rates Set
Details

Published: Monday, 27 April 2020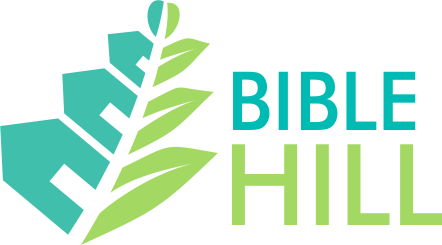 The Commission of Village of Bible Hill has approved its 2020-2021 operating and capital budgets and set property taxation rates for the year.

Village rates will once again see no increase, marking the fourth consecutive year of stable property taxation from Village of Bible Hill. The residential tax rate will remain at seventy cents, limited-service residential tax rate at fifty-two and one-half cents, and the commercial tax rate at eighty-seven cents per each one hundred dollars of assessment.

Said Lois MacCormick, Commission Chair: "In this time of unparalleled public disruption, and personal, business, and financial hardship, the Village Commission recognized that it was more important than ever to work to hold the line on property taxation rates. Each year, costs that go into delivering municipal services increase and we are pleased to be able to chart a path for the next year that allows us to deliver those services without increasing tax rates."

The Village's approved budget, which does not use debt, is set to invest $2.9 million over the coming year in Bible Hill through service delivery and capital infrastructure investments. On average, taxable assessment and assessments of Federal, Provincial, and other institutional properties that generate revenue for the Village are estimated to increase 2.5% to $400.5 million.

Budget highlights:

• Undertake a condition assessment study of Bible Hill's sanitary sewerage system to identify current and future maintenance and capital renewal requirements;

• Hire a contract staff member to begin assessing accessibility of the Village's existing built-environment;

• Increase sidewalk and crosswalk maintenance spending by 120%;

• Renewal of 700 metres of sidewalk on Pictou Road, between civic number twenty-four and Blanchard Avenue;

• Accessibility improvement at the Village Hall and Fire Station building;

• Renewal of one fire apparatus and various equipment for Bible Hill Fire Brigade;

• Renewal of one maintenance vehicle and equipment;

• Subject to approval of requests submitted to NSTIR, installation of overhead crosswalk lighting at College Road and Covington Place, and renewal of existing overhead crosswalk lighting;

• Land acquisition for future walking trail construction;

• Expansion of community beautification banner program; and

• Strengthening of capital reserve funds for partial financing of future capital expenditures.

The Village Commission is keen to lead Bible Hill onward in progress over the year ahead.