News
Trail Maintenance
Details

Published: Wednesday, 26 January 2022
The Farnham Brook Trail portion of the Cobequid Trail, between Village Court junction and the metal footbridge towards Hillvale trailhead, will be closed January 28 for maintenance.
Meadowland Rink
Details

Published: Wednesday, 12 January 2022
As the colder weather sets in, more residents have been recently inquiring into our ice surface at Meadowland Ave Park. The ice in the park opens and closes according to conditions.
It is important to first read and understand the rules of use – please see the site signage for details.
When ice conditions are favourable, the site sign is marked OPEN and the lights are turned on. When ice conditions are not safe, the site sign is marked CLOSED and the lights are turned off.
The Village has received complaints both this season and last season from ice users not obeying the site signage and being aggressive with others. These situations can ruin a good thing for everyone. Please remember to be respectful of the park, neighbourhood, and other users seeking to enjoy the ice by complying with the rules outlined on site (open vs closed, no alcohol, loud music, use appropriate side for skating vs hockey, hours of use, etc – see sign for details).
Questions? Contact Village of Bible Hill.
Winter Parking Ban Reminder
Details

Published: Friday, 07 January 2022
PROVINCE OF NOVA SCOTIA WINTER PARKING BAN
Effective December 15 to March 31, on-street parking is prohibited on Provincial public highways and roads within Village of Bible Hill
(a) between 1 AM and 6 AM;
(b) in a manner that hinders, inconveniences, or prevents the removal of snow or ice from a highway, unless the vehicle is attended by a person authorized to operate and capable of operating it on a highway; or
(c) from 1 hour after a snowstorm starts to 2 hours after the snowstorm stops.
For a full list of areas where winter street parking is prohibited visit https://novascotia.ca/tran/winter/winter-parking-ban.asp
Looking for snowshoes? Rent a pair from the Village Office!
Details

Published: Thursday, 30 December 2021
Looking to get out and get active this winter? We can help!
Snowshoes are available from the Village Office free of charge so you can explore and enjoy all that nature has to offer this winter!
Call us at 902-893-8083 to reserve your pair today!
Volunteers Needed for No-Charge Sewer Lateral Video Inspection
Details

Published: Monday, 27 December 2021
In the spring of 2021, Village of Bible Hill completed a Sanitary Sewer Study which found that there are many sanitary laterals that serve residences and business which were originally fabricated of Tar and Paper materials which formed a "No-Corrode" pipe. These laterals were installed between 1957 and 1962.
To maintain continued service to the residents and businesses, the Village has initiated an engineering assessment of No-Corrode laterals, which will consider a random selection of laterals (approximately 40) across the study area to determine their existing condition. The intent is to video each selected lateral with CCTV camera technology. Once videoed, the information will be evaluated to
determine the current conditions of the laterals.
It is anticipated that video access to laterals will be from residences and businesses where cleanout ports or wyes to the sanitary lateral are readily accessible. The Village would like to undertake the lateral inspections through the winter of 2021/2022. This information will ultimately lead to a capital plan which identifies where and when intervention is required to repair or replace components of existing lateral services.
The target area of work is mainly on Pictou Road, Main Street, and College Road, with consideration on side streets including: Farnham Rd, Windsor Ave, Albert Ave, Lloyd Ct, Ryland Ave, Avon St, Riverside Ave, Vimy Rd, Hillcrest Ave,
Blanchard Ave, Hillside Ave, MacIntosh Ave, Bigney Ave, Wright Ave, Johnson Ave, Dunromin Ave, East Court Rd, Armstrong Ave, and Edward Ave.
The Village is looking for volunteer home or business owners to assist in this initiative. Volunteers will benefit from understanding sewer lateral conditions on their private property. If you have interest and you know that your sanitary lateral is accessible, please contact the Village of Bible Hill office.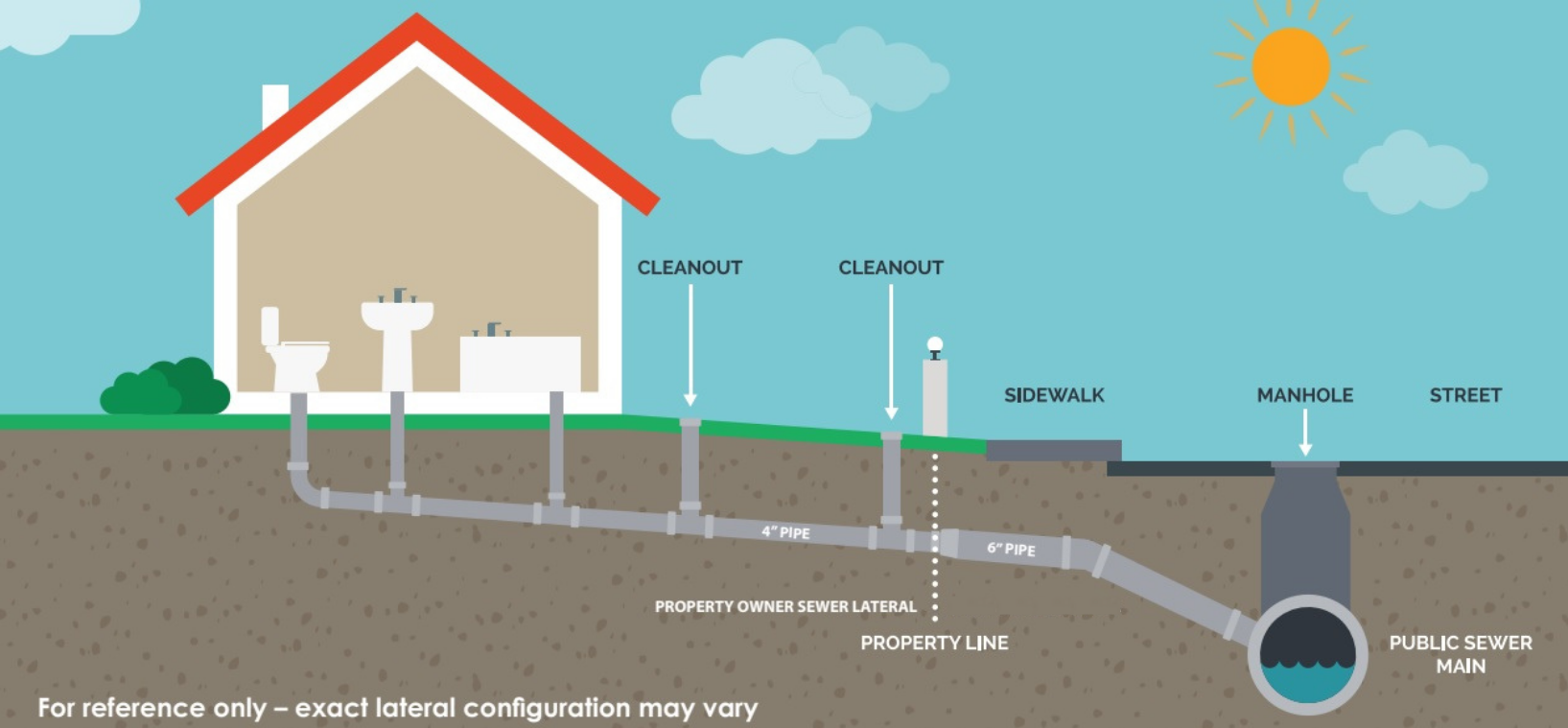 Celebrate the Holidays with Village of Bible Hill
Details

Published: Thursday, 18 November 2021
Celebrate the holiday season with Village of Bible!
Be sure to register for our upcoming festive events!
Subcategories